Endoscopic Reflux Esophagitis
(Mucosal Disruption)
Modified Savary-Miller Criteria
Erosive Esophagitis is observed in only about 50% of patients with GERD. To increase the diagnostic accuracy of upper endoscopy in identifying GERD, special attention should be paid to the lower esophageal sphincter - for LESC - and the Larynx - for RL. You can refer to the following studies for more in-depth information on endoscopic findings in patients with GERD.
In classifying Erosive Esophagitis, the recent emergence of Los Angeles Criteria holds the promise of more consistent, and hence reproducible, grading.
---
Normal LES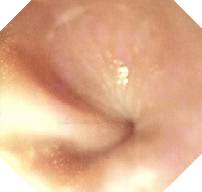 ---
Incompetent LES (LESC)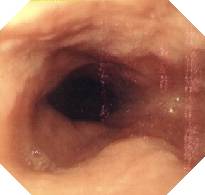 ---
Hiatus Hernia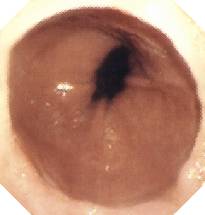 ---
Grade I
Single or multiple erosions on a single fold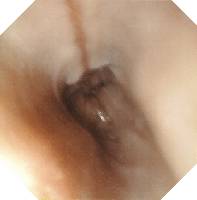 ---
Grade II
Single or multiple erosions on multiple folds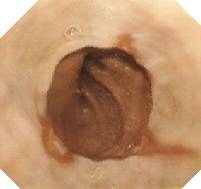 ---

Grade III
Confluent mucosal denudation and friability of distal esophagus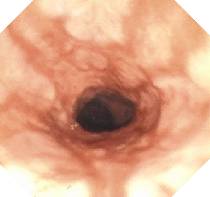 ---
Grade IV
Presence of inflammatory stricture, deep ulcer or Barrett's Esophagus
| | |
| --- | --- |
| | |
| Grade IV | Barrett's |
---